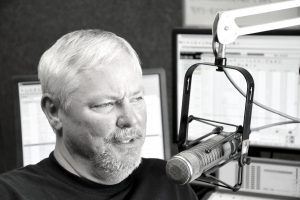 Live & Local Mornings With Evans
Meet Evans – your host for Live & Local Mornings on The Bridge and your guide to everything Charleston.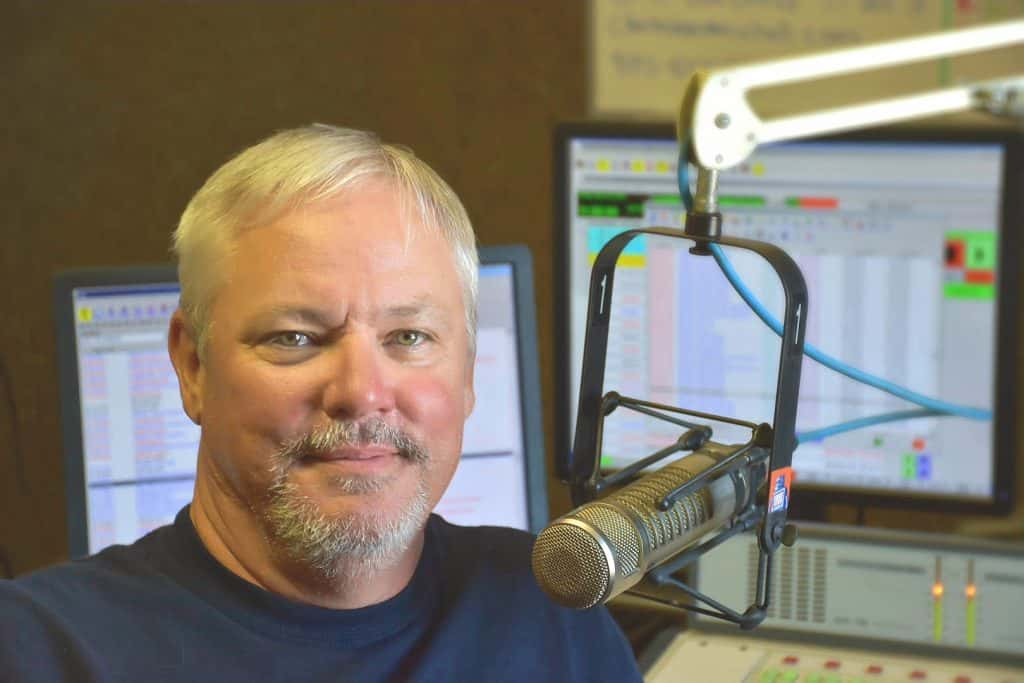 As a seventh generation Charlestonian, Evans Byrd knows every nook and cranny of the Holy City. And now, he'll be sharing his Charleston knowledge with you weekday mornings on The Bridge.
Born and raised right here in Charleston, Evans grew up in the Ashley River Historic Corridor, attending Middleton High School. His family first came to Charleston in 1784, and they've been here since.
A history buff as well as a seventh-generation Charlestonian, it just made sense that Evans would become a licensed tour guide for the City of Charleston. From the city's rich history to the newest music venues and restaurants, there's nothing about Charleston that Evans can't tell you. It doesn't get more local than that.
Evans is a family man, married with 3 beautiful daughters, and enjoys being outdoors in the city he knows so well. Unlike a lot of us, Evans is a big fan of the hot, sticky, sweaty Charleston weather, and enjoys it most out on any and all of the Lowcountry's rivers. When he's not out on the water, you can find Evans spending a small fortune on vintage stereo equipment and records.
Evans has been in radio since 1987, and now he's bringing his Charleston knowledge to mornings on The Bridge at 105.5. Live and local every morning, Evans has the answers to all of your Charleston questions. Listen in weekday mornings from 6am-10am.
Tune into Live & Local Mornings with the ultimate local – Evans Byrd.
Every weekday morning from 6AM – 10AM, bringing you the music that gets you through the morning. Tune in to hear the latest in news, hot topics, Chucktown happenings and more.
And don't miss Evans' weekly features:
Today in Charleston History – Evans plays personal tour guide, giving you the Holy City history you should know.
Lost in the Lowcountry – Evans is putting your Chucktown knowledge to the test. Evans will describe a place in Charleston, and you call in with your guess!
Stump Evans – Turn the tables and test Evans' Charleston knowledge! Try to stump him by describing a Holy City landmark for him to guess. Major bragging rights go to anyone who stumps him.
Lowcountry Staycation – Let Evans help plan your weekend. Listen in on Thursdays as he fills you in on what you and the family can do right here in Charleston for a staycation weekend.
The Latest from Live & Local Mornings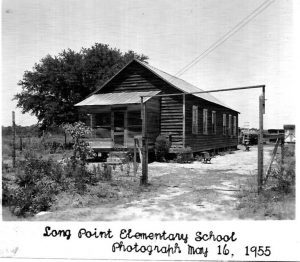 Long Point Road Elementary Fund Dating to the 1920s, the Long Point Road Elementary schoolhouse, which served the Snowden community, a post-slavery settlement, is a rare survivor of a pre-integration school in the Jim Crow era. The