Get your Lowcountry food fix! Critic sat down to chat with Jordan Amaker, Director of Marketing for Lowcountry Local First, and Chef Forrest Parker, who is opening up the new Revival restaurant on Vendue Range downtown. They talked about all things Eat Local Month and the 11th annual Chef's Potluck on April 29th at Middleton Place.
Plus, Chef Forrest, who will be at the Potluck, chats about the concept for Revival, the opening date, and working with local farmers to 'revive' certain ingredients and utilize them in his dishes.
Check out the interview below!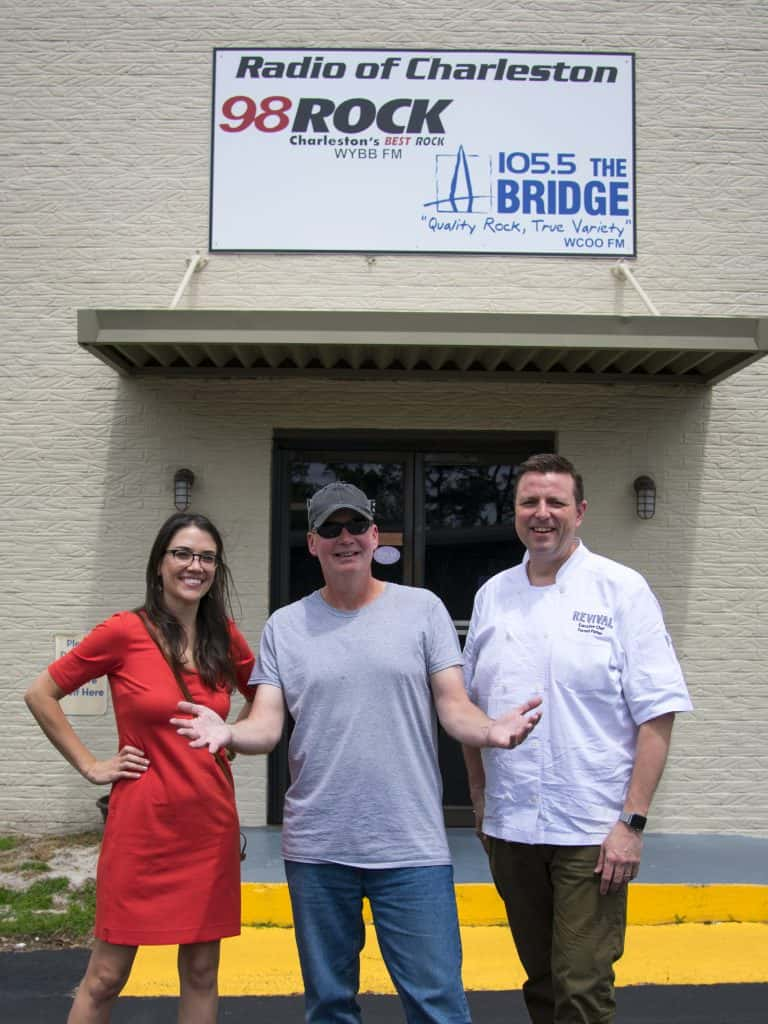 Photo credit: Ashley Stanol – Instagram: @marquee_social / @ashleyrosesss