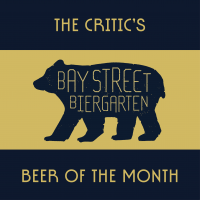 The September Beer of the Month at Bay Street Biergarten is the Oktobearfest Märzen brewed in collaboration with Edmunds Oast Brewery!

https://dehayf5mhw1h7.cloudfront.net/wp-content/uploads/sites/34/2019/02/15183453/bsb-promo-for-sept-2019.mp3

A traditional märzen style using German hops and malts to create a refreshing, easy drinking beer. Cooper in color, with a touch of caramel.

Grab a glass for

$5

on draft all month long at Bay Street Biergarten.