As The Windjammer celebrates its 50th anniversary over Labor Day weekend, Richard Todd spoke with one of the artists performing there for the celebration, Greg Keys & Company.
Greg graduated from the College of Charleston in 2016 and has been on the rise in the music industry with lots of plans for the future.
He just released a new CD, Love & Music, played The Music Farm and our Party at the Point and fuses genres with mashups that are a jam good time!  Check it out!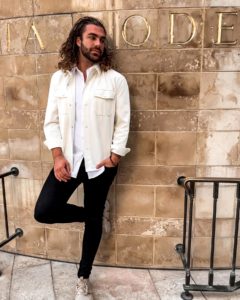 Richard Todd Talks to Greg Keys
The Toddcast