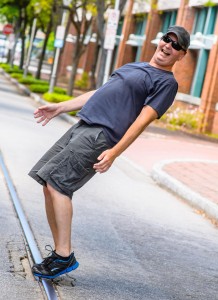 Afternoons with Critic
Jim "The Critic" Voigt 
A moniker as recognized locally as The Swamp Fox or Hootie, The Critic has been delighting the ears of Charleston radio listeners for years. Voted Best Local Radio Personality by the readers of Charleston City Paper two years in a row, The Critic has a sound and style that throws back to the days of vinyl and cruisin' the strip.v
Tune in to hear The Critic every weekday 3PM – 7PM, and make sure you don't miss The Critic's Choice on Sunday mornings from 9AM – Noon – one of the most eclectic music shows in the Charleston area, playing independent artists, rare tracks and more!
Favorite Concert Experience
"The Replacements (original lineup) at Heartbeat in Oyster Bay, NY"
Favorite Local Hangout
"The East Montague Avenue Strip in Park Circle, North Charleston"
First Record/Tape/CD You Owned
"The Beatles 'Revolver'"
Music Guilty Pleasure
"The Monkees"
Song You Never Want to Hear Again
"'Hey There Delilah' by Plain White T's"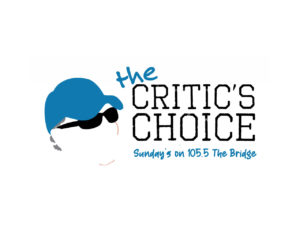 First Hour (9am) 1)the white stripes-forever for her-get me behind me satan-2005 2)lindisfarne-meet me on the corner-fog on the tyne-1971 3)kacey musgraves-keep lookin' up-star crossed-2021 4)the rolling stones-no use in crying-tattoo you-1981 5)modest mouse-out of gas-the lonesome
Trippin' With the Critic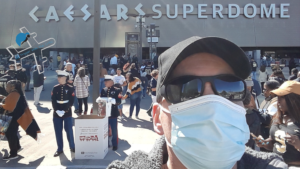 It's a quick trip to the City of New Orleans on an action packed One Day Sunday Fun Day! The Critic parties in and around the Superdome with the ultra friendly NOLA residents, enjoys the amazing cuisine
One Day Sunday Fun Day in New Orleans with Th...
Trippin' With Critic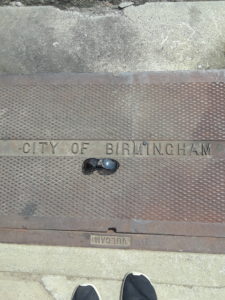 The Critic heads to the underrated city of Birmingham for a weekend of shenanigans in the Magic City! Two days of great food, bevs & people, and plenty of music from an array of up and coming
Trippin' With The Critic in Birmingham, AL
Trippin' With Critic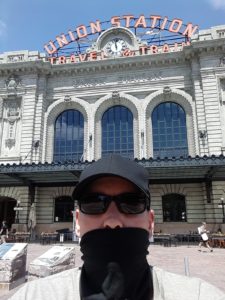 After a 3 month absence from the friendly skies, The Critic returns to flight and investigates the current state of air travel in America. With a backdrop provided by the majestic Rocky Mountains, the 105.5 The Bridge
Trippin With The Critic in Denver, Colorado
Trippin' With Critic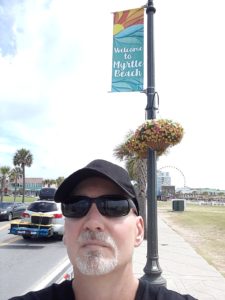 The Critic and the 105.5 The Bridge News Team venture up the Carolina Coast with a soundtrack provided by Prince to visit the always-interesting city of Myrtle Beach, S.C.
Trippin with the Critic in Myrtle Beach, SC
Trippin' With Critic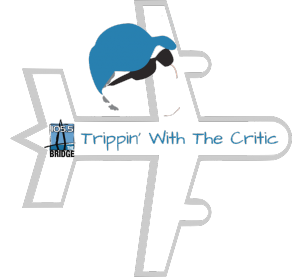 The Critic kicks off 4 decades of out of town radio roadshows with the Just Stay Warm Tour 2020 in Phoenix, Arizona! Spring training baseball at the Cactus League, live music at the Innings Festival, & plenty
Trippin' with the Critic Phoenix, Arizona Day...
Trippin' With Critic