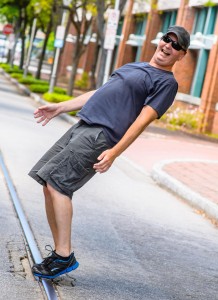 Afternoons with Critic
A moniker as recognized locally as The Swamp Fox or Hootie, The Critic has been delighting the ears of Charleston radio listeners for years. Voted Best Local Radio Personality by the readers of Charleston City Paper two years in a row, The Critic has a sound and style that throws back to the days of vinyl and cruisin' the strip.
Tune in to hear The Critic every weekday 3PM – 7PM, and make sure you don't miss The Critic's Choice on Sunday mornings from 9AM – Noon – one of the most eclectic music shows in the Charleston area, playing independent artists, rare tracks and more!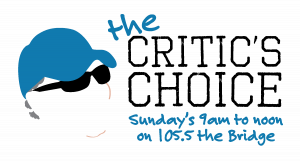 First Hour (9am) Robert Randolph & The Family Band – Simple Man – Brighter Days – 2019 Joni Mitchell – All I Want – Blue – 1970 Fastball – I Go South – The Help Machine –
Trippin' With the Critic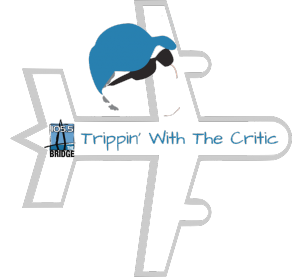 The St. Patrick's Day Parade and Block Party at Park Circle is the biggest St. Patty's Day celebration in the Lowcountry- you know Critic was there!
Critic at Park Circle's St. Patrick's Day Cel...
Trippin' With Critic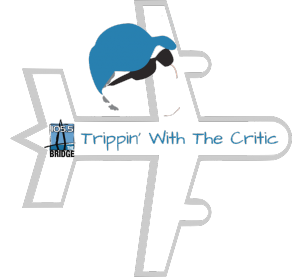 What better place to enjoy the festival than one of the best BBQ spots in town? Critic coming to you from Lewis BBQ for the Charleston Wine + Food Festival.
Critic at The Charleston Wine + Food Festival
Trippin' With Critic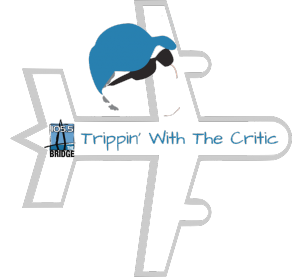 What's even better than listening to live music on a beautiful day? Doing it for a great cause! Check out Critic at the Power to Puerto Rico Marsh Jam at The Bend in North Charleston.
Critic at the Power to Puerto Rico Benefit
Trippin' With Critic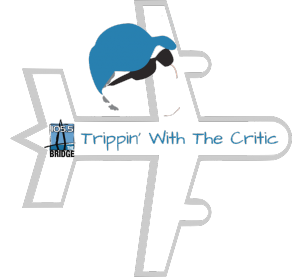 BBQ, live music, and beer from 18 local breweries around Charleston- now that's our kind of Saturday! Critic lets you in on all the fun from the Charleston Craft Beer & BBQ Festival at Bohemian Bull on
Critic at the Charleston Craft Beer BBQ Fest...
Trippin' With Critic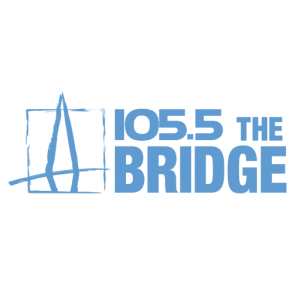 The College of Charleston men's basketball team is heading to San Diego for the big dance!For the first time since 1999, CofC is going to the NCAA Tournament, and Critic was at TD Arena to celebrate Selection
Selection Sunday: CofC Heading to San Diego f...
Trippin' With Critic